Empty cartridges credits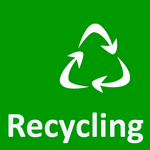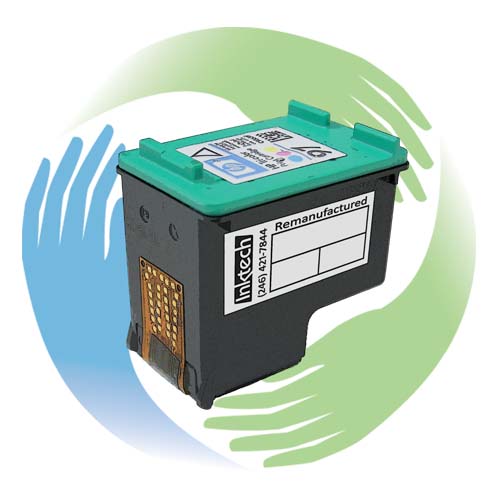 Don't throw your used cartridges away! They contain plastics, metal and electronics that don't break down in landfills, so it makes much more sense to reuse them than to toss them. What's more we pay for most empty inkjet cartridges so you can make some extra cash!
Empty Inkjet cartridges
We credit you for exchanging used or empty inkjet cartridges when you buy remanufatured ones. Your 'empties' must be in good condition, and not previously refilled, except by Inktech.
Individuals, charities, groups, businesses, churches or schools can also be paid for collecting inkjet cartridges, whether they buy from us or not. This is a simple and environmentally rewarding way to turn trash into cash. There is no cost to you - just collect empty inkjet cartridges and bring them in to our High Park offices. We assess what you have and pay based on what you have and the condition according to the price list below.
Prices may change from time to time and you can see the current prices and conditions by clicking the link below:
Empty Laser Toner Cartridges
We don't pay for empty laser toner cartridges, but if you purchase toners from us we will collect the equivalent number of empties.
Recycling facts
It takes half a gallon of oil to produce the average laser toner cartridge

It takes 2.5 ounces of oil to produce the average inkjet cartridge.

Dumping toner cartridges adds about 2.5 pounds of metal and plastic to the landfill.

Remanufacturing cartridges generates 89% less carbon dioxide emissions that producing new cartridges
Recycling other items
We support any initiative to reuse and recycle waste. In Barbados, the facilities for
recycling are improving all the time with B's Bottling, ACE Recycling, biodiesel and others working hard to keep our beautiful island free of waste. We all need to contribute by separating our waste and using the available resources to recycle whatever we can. The Future Centre Trust publishes the latest Recycling Lists on their website.